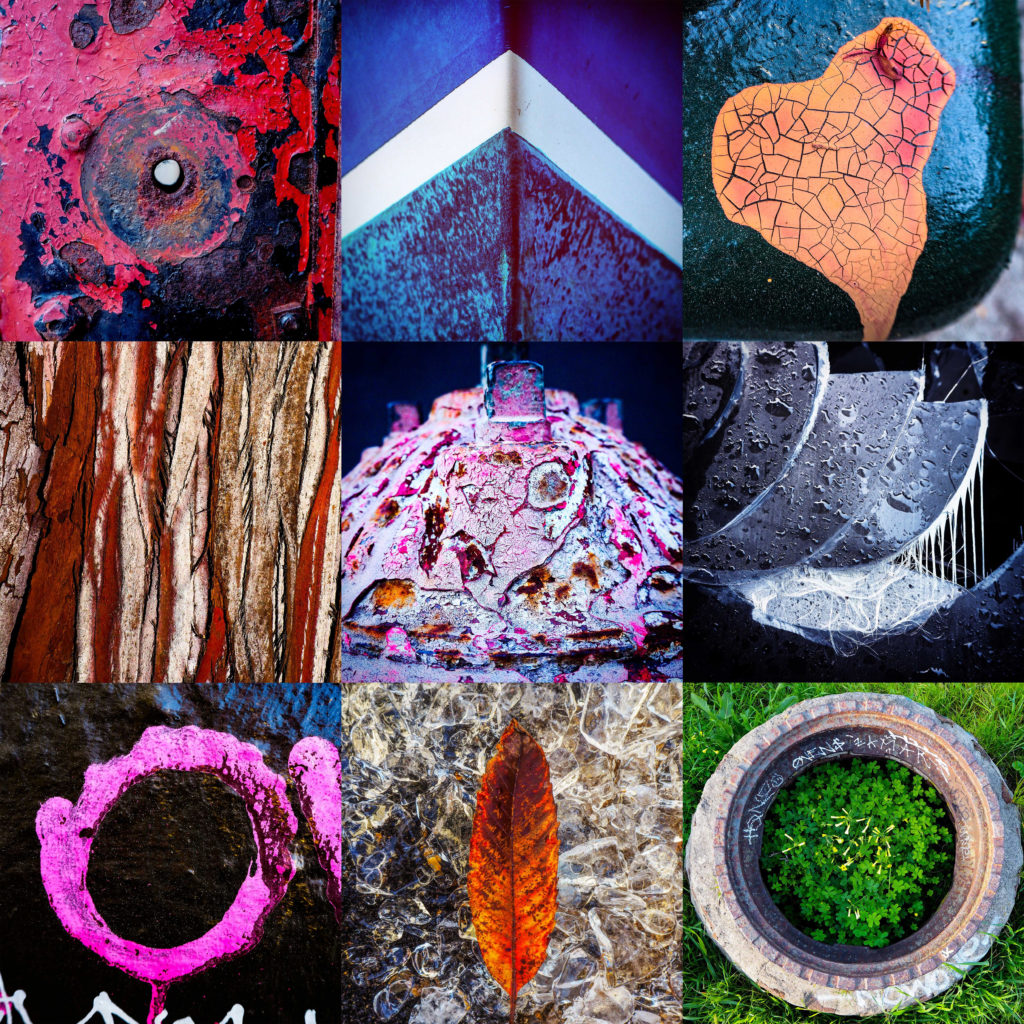 Hope you can come to my photography show at Madrone Art Bar: 500 Divisadero in San Francisco: June 18-August 26, 2018!
Opening Reception: June 21st, 2018, Summer Solstice during the Divisadero Art Walk. 
Looking for beauty in unlikely places, Ron Richardson photographs colorful urban details so small, so unobtrusive, so unimportant that most walk by without noticing. 
In these nooks and crannies of our civilization, the natural meets the artificial: plants grow in the cracks, litter mixes with fallen flowers, and metal rusts into glory.
Ron Richardson has been honing his unique abstract photography style for over two decades. With a body of work in the many thousands of photos he has taken to the streets to build a new collection specifically for Madrone.
Continue reading "Urban Abstracts: The Making of an Art Show of Ronald B. Richardson, aka Ronosaurus Rex, at Madrone Art Bar"