The Non-Existence of Nonfiction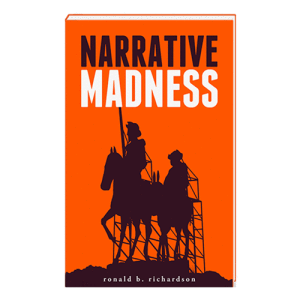 In my book Narrative Madness, edited by Katie Fox, I showed that nonfiction is an impossibility since every text and utterance requires the invention of a fictional speaker who is never the whole person; it filters meaning through the speaker's or writer's name, uses narrative language which influences perception and behavior, relies on man-made symbolic code, necessitates the selection of subjectively interpreted facts while overlooking vast amounts of information, organizes information in artificial ways, redirects the future through a present discussion of the past,  acts upon world, community and self rather than merely reporting on them, involves imperfect mindreading and empathy games, utilizes preexisting forms and genres which affect content and meaning, channels voices of predecessors who have previously used the language and textual resources, constructs a reader or listener, and requires recreation and performance by the actual reader or listener.
It is all fiction. All of it.
Continue reading "An All-Encompassing Definition of Reality: The Conclusion to Narrative Madness"